Looking for Yoga classes in Fort Lauderdale? Then look no further! At back to health we provide group and person to person Yoga classes for all ages.
At Back To Health we are committed to our patients and the community to help keep your mind, body and soul healthy. Therefore we are always offering new yoga classes to meet your needs. The common goal with all of our services is to teach proper body techniques, execution and breathing techniques with all exercise.
Although many of our yoga classes are group based, we try and focus on individual needs and abilities so you can make the most progress without injury.
The exercise based portion of our services has come to light after many patients did well with physical therapy only to reinjure themselves when attempting unsupervised exercise.
Back To Health offers many opportunities to stay strong, healthy and pain free.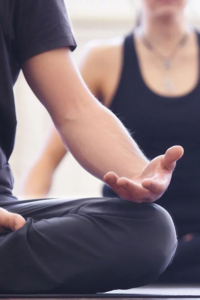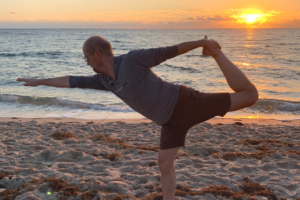 Some of the yoga classes now offered includes:
Drop in Yoga class  $15 / class (Saturday 9:30 am)

Yoga Package 12 classes $120

Happy Back Yoga 6 week series $150

One on One stretching $40 per session

Personal training – by appointment $100 / hour and $50 / half hour

*FMS (Functional Movement System)
Evaluation of your body movements and implementation of corrective exercises.