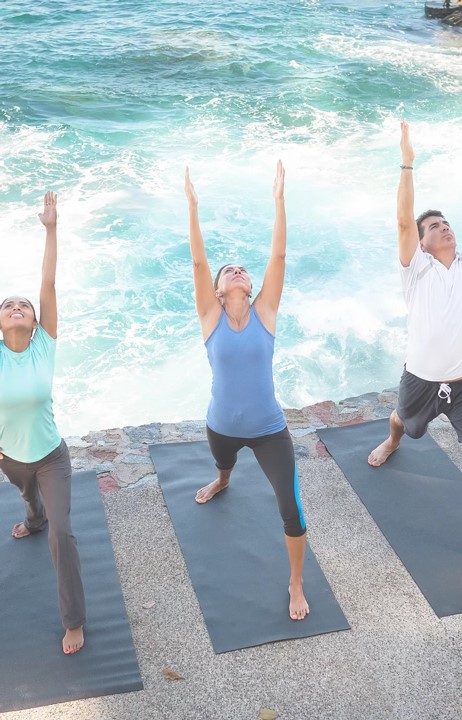 Is Your Spine Healthy?
Is Back Pain Holding You Back From Living Life On Your Terms?
Back To Health Can Help You Achieve Lasting Back Pain Relief.
We at Back To Health specialize in helping to determine the cause of your back pain. We work with you and your physician to treat the source of your pain, educate you on how to take care of yourself and avoid future recurrences.
You may have been diagnosed with Degenerative Disc Disease
Sciatica
Spondylosis
Spondylolisthesis
SI Dysfunction
Facet issues
Stenosis
Scoliosis
Herniated Discs
Or any other back related problem.
We can help you. Our holistic approach allows us to look for the source of the problem, not just the official diagnosis you may think you have. Our techniques are both traditional and progressive depending on your individual problems. We use a combination of manual therapy (mobilization, myofascial release, craniosacral therapy, massage, trigger point techniques etc.), modalities (including cold laser, electrical Stimulation, electrical acupuncture, ultrasound, Graston technique, Kinesiotaping, suction cups etc..), exercise and loads of education.
Your treatment will be for YOU specifically. We assess your progress and change the treatments as needed. When you are finished with your therapy, you have the option of staying with us on a maintenance program. You will be working independently but with oversight from our technicians and physical therapists if needed. We believe your recovery and success is not a short-term fix, but a continual process.
Top spine physicians and surgeons agree that spinal strengthening, and postural re-education is the most effective treatment for most cases of chronic back or neck pain. We know that a deconditioned spine is weak and unstable and a small movement like bending to pick up the empty dog bowl can cause an event of acute spinal pain. Do not despair- your friends at Back To Health are here to help.
MEDX
Healthy Back Is A Happy Back
At Back to Health our treatment programs incorporate use of MedX equipment as part of our spinal strengthening program. The exercise works to increase range of motion, bone density, and facilitates the normal pumping action to promote disc hydration and healing. Many methods of treating back or neck problems offer temporary relief, MedX spinal strengthening can provide long term benefit.
Testimonials
Thank you Back to Health. From thinking I would never play golf again to being back on the course better than ever!  Your back rehab therapy and maintenance program  has provided me with the tools I need to do my job as a golf teaching pro and enjoy an active lifestyle, plus the staff is the best!
Gary
I'm back in Fort Lauderdale after 3,275 miles of driving and feeling great! I can't thank you enough for all you have taught me and for making my pain go away. I want you to know that you 'saved me' from another back surgery or at least I believe that's what would have happened if I hadn't found you.
Thank you card from Robert G.